Industrial Pipe & Valve offers a wide selection of industrial supplies. Our knowledgeable team is available to assist you in selecting the right products for your industry.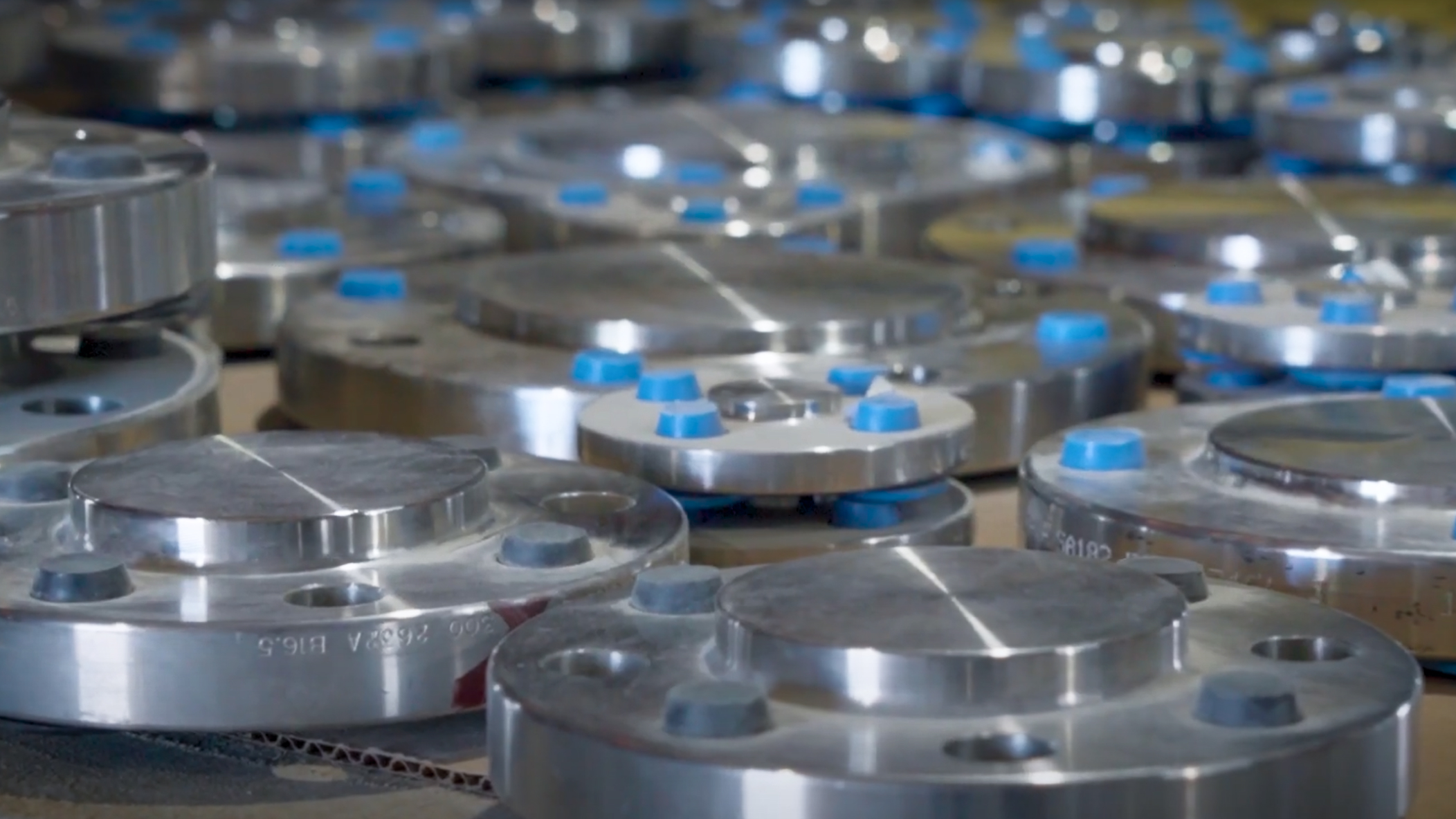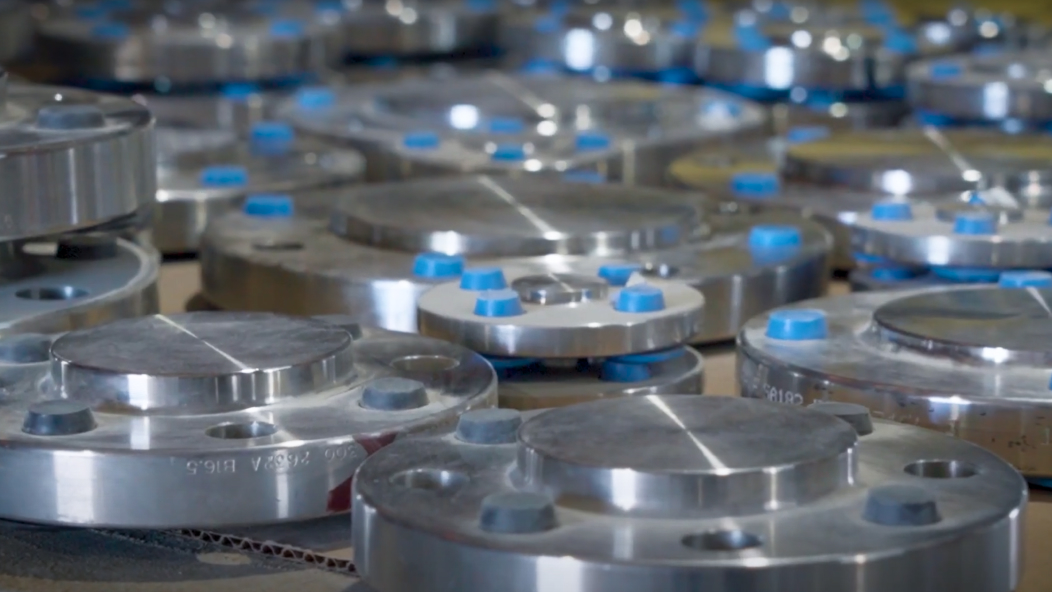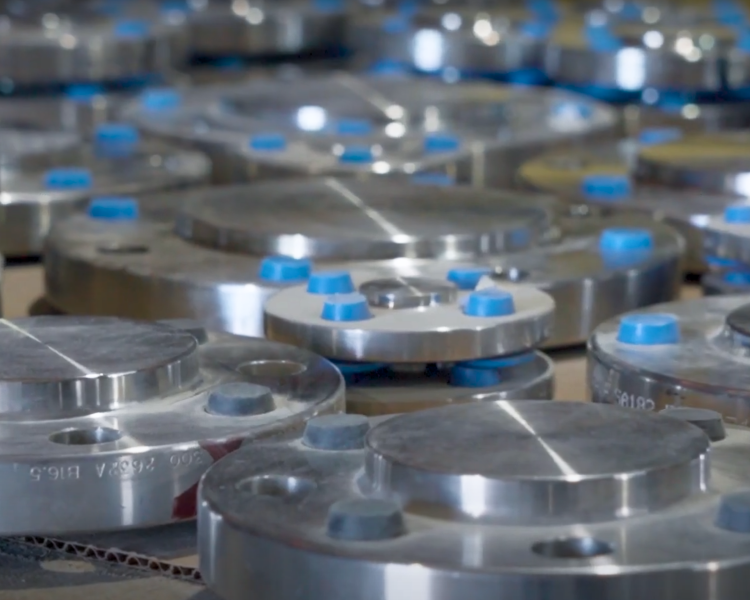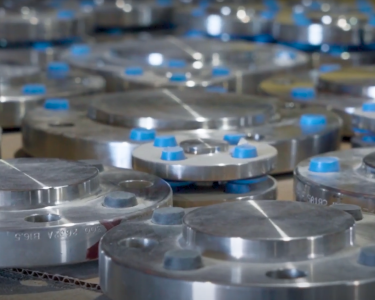 Prompt Service.
Innovative Solutions.
As a leading supplier of pipes, valves, and industrial supplies for over two decades, Industrial Pipe & Valve is committed to providing our customers with top-quality products and quick and efficient service throughout the United States and worldwide. We're the company to choose for prompt service and innovative solutions.
Pipes, Valves & Industrial Supplies for Purchase
Industrial Pipe & Valve offers purchase options for our processed piping products. Whether you need your pipes, valves, fittings, and other supplies for short- or long-term projects, our team can help! We proudly supply and offer consultation services to assist you in selecting the right products for your industry and can answer any questions you may have.
24/7 Call-Out Service
We understand that your industrial systems and processes operate around the clock and that downtime can be costly. Whether you need technical support, industrial supplies, or have questions about what we offer, we provide 24-hour call-out services. Contact us anytime, day or night, for fast and reliable industrial solutions.
Industries We Serve
Our industrial pipes, valves, fittings, and other supplies are used in a wide range of industries, including:
Refineries
Shipyards
Oilfields
Fabrication facilities
Engineering firms
Pipeline construction
Liquefied natural gas
Offshore and maritime platforms, ships, vessels, and rigs
Manufacturing
Shipping
At Industrial Pipe & Valve, we deeply understand the needs and requirements of these industries, and we offer a wide selection of products that are suitable for these environments.
Why Choose Industrial Pipe & Valve?
There are many reasons why you should choose Industrial Pipe & Valve for your industrial needs, including:
Wide selection: Whether you need carbon steel pipes or stainless-steel fittings, we offer a wide range of sizes and materials to help complete your project.
High-quality products: The products we supply are made of high-quality and durable materials designed to withstand the most demanding industrial environments.
Expertise: Our team will help identify your specific needs and requirements needed for your industry, and we are here to help you select the right products for you.
Customer service: We are available 24/7 to answer your questions and provide assistance.
Purchasing options: We offer various purchase options for our products, so you can choose the best products that suit your needs.
When choosing Industrial Pipe & Valve, you can always expect prompt service and innovative solutions.
"Their products are the best on the market and they have always been great people to work with. Our relationship has always been important to the success of my business. They are a perfect 5 stars!"
Bryce Addison, President/CEO
"I deal with many vendors every day and I have to applaud ISR for their wonderful service and quick response. It is my pleasure to work with your team and I am thankful for the support."
Marcel Eadwine, Senior Buyer
"I can definitely say that I'd recommend Industrial Supply to anyone. I really enjoyed working with ISR and describe their commitment to service as excellent…they helped us create great value for consumers."
Evelyn Gracie, General Manager
What Our Customers Are Saying
From the quality of our products to the helpfulness of our team, we strive to exceed expectations. Read what our customers have to say about us.
WHO IS INDUSTRIAL PIPE & VALVE?
We are the largest stocking distributor of Process Piping Products in Southeast Texas, with in-house machining capabilities.
WHAT DO WE SELL?
We sell Pipe, Valves, Fittings and Flanges, from carbon and stainless alloys to specialty items.
WHERE ARE WE LOCATED?
We are located at 5400 Twin City Highway, Port Arthur, Texas. We are strategically located to service your refinery or chemical processing facility, within minutes.
WHEN ARE WE AVAILABLE?
We are always available 24 hours, 7 days a week.
WHY DO YOU NEED IPV?
We are here for you. When you need fast, reliable service, Industrial Pipe & Valve will be there, day-in and day-out. With our in-house machining, manufacturing, and modification services, we offer complex solutions under one roof. All calls are answered, guaranteed.